GHS Library
District Librarian: Stephanie Boerlin
sboerlin@gonzales.k12.ca.us
Library Tech: Lilly Benavides
lbenavides@gonzales.k12.ca.us
Library Hours
Daily: 7:15 a.m. - 8:00 a.m.
Weekly: Monday/Wednesday/Friday from 8:00 a.m - 3:00 p.m.
Reminder: No food or drinks are permitted in the library.
Library Policies
Book Check Out: students are allowed to check out up to three books at a time for a period of three weeks. Students that wish to extend that time may bring their books in to be renewed.
Reserving a Book: students may request to reserve a book which is currently checked out, and will then be notified through school email when it is available.
Fines: there are no fines for overdue books. Students will be fined the original cost of a book for lost books, or books damaged beyond repair.
Graduation: all graduating Seniors must see the librarian to clear their Library account in order to graduate.
Social Media
Follow Ms. Boerlin on Twitter
Libraries & Literature
Content about favorite books and authors
Digitized books in over 59 languages
Writing Tools
Check the spelling and meaning of words
Look up words with similar meanings
A visual dictionary/thesaurus
Make sure your writing is grammatically correct
Check your citation and formatting
Research
Learn how to judge a website before you use it
Search more efficiently
Search engine built for research
Online encyclopedia in Spanish
Concise social, cultural, and political information on countries, U.S. states and provinces around the world
Pros and cons of controversial issues
General reference database for students and educators
Pros and cons on 360+ complex social issues
One of the largest general reference collections of periodical and digital media content
General reference aggregation of periodical and digital media content with guidance
Instant results to users across thousands of journals, magazines, newspapers, video, reports and more
A self-guided product that supports information literacy, writing and research instruction
Educational Videos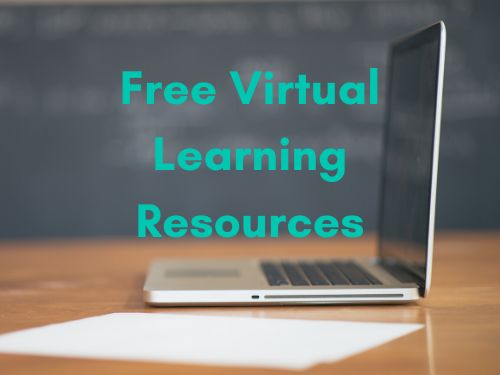 Learning Links
Amazing FREE classes!!!